Grow your Food Truck with MenuAdda.
Minimize Serving time to Customers, keep your regulars returning and get to know your Food Truck, cleverly. MenuAdda is the cloud-based so that your sales, product and reports are always available, safe, and up to date.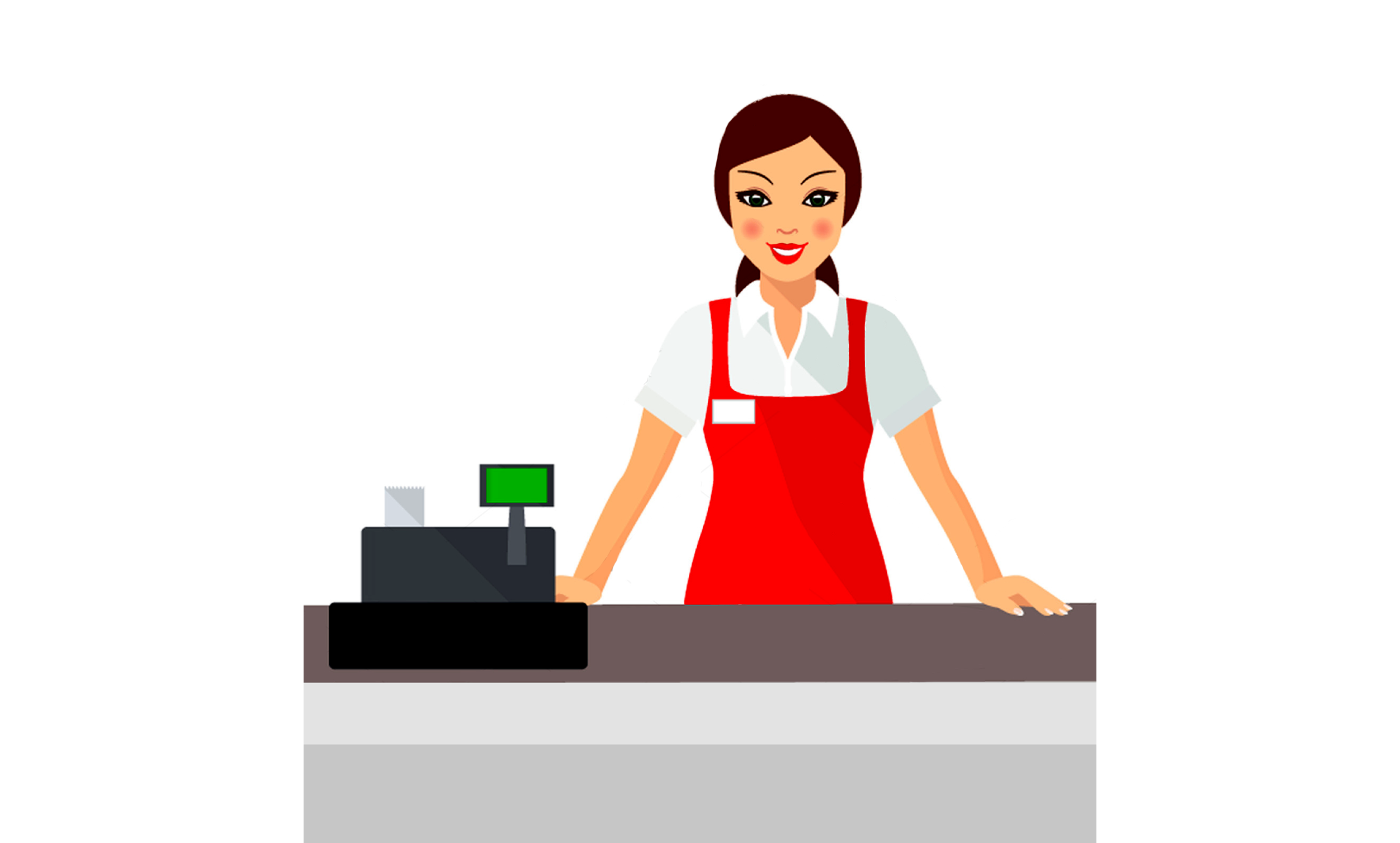 Speed when it matters. Go for an extra shot
Getting up and running with MenuAdda is a breeze. Quickly add, edit or remove items, and stay on top in peak periods using customizable Quick Keys.
Keep your best customers coming back
MenuAdda will provide you Customer list. By sending Offers and Promos to their Mail Id or Mobile number you can get your Customer back.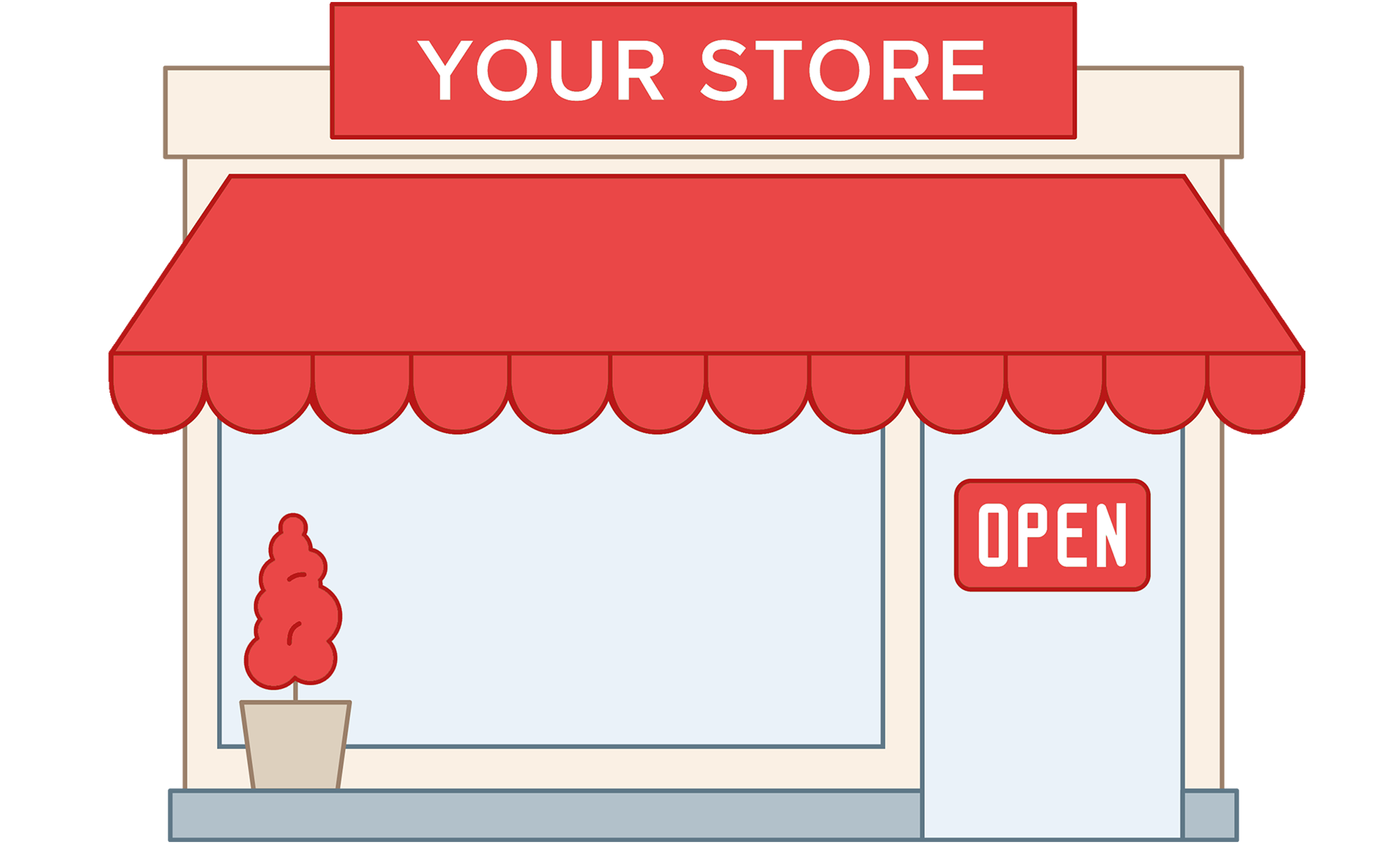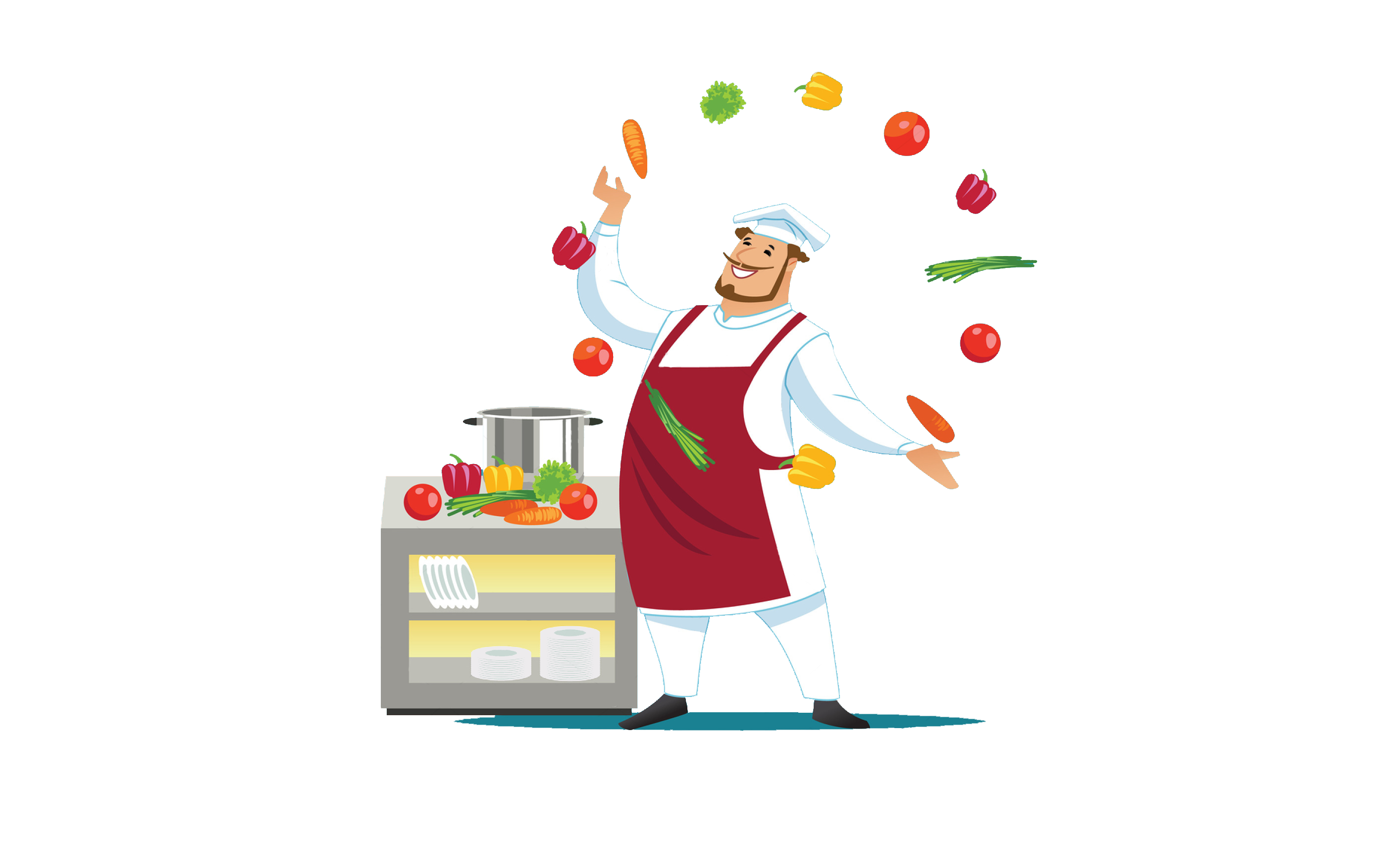 Really know what is going on in your Food Truck
MenuAdda has all the details of the Orders and gives you new insights into every aspect of your Food Truck, allowing you to streamline your processes and align your staff and product supplies with the demand. With real-time reporting features you will be able to see more, and know more than ever before.
Why Restaurant loves MenuAdda World Wide?

CLOUD-BASED
Sign in and work from anywhere. Your sales, product and reports are always available, safe, and up to date.

WORK ON ANY DEVICE
MenuAdda works on Mobile, Mac or PC. All you need is a browser.

NO HARDWARE REQUIRED
MenuAdda don't require any hardware you can use Mobile, Tablets, PC, Laptops.

ACCEPT ANY PAYMENTS
MenuAdda works with leading merchant providers globally, so you can choose the best way to accept payments in your store.

CONNECT ADD-ONS
MenuAdda connects to different mobiles or tablets that are using in Restaurant with Proper notifications.

AWESOME CUSTOMER CARE
We provide 24/7 customer support, with major support hubs in France, Russia and Vietnam.
Benefits for Users
Mobile wallet
Digital menu
Customization of food
Order Individually
See Video Menu
No installation required
Getting Started With MenuAdda
Whether you'd like to get going on your own, need a solution to help for digitalizing the restaurant. We're here to help.

Let us help you
We will get you set up the right way with a dedicated Launch Specialist that is only a call or email away.

Setup Your Store with Expert
If you would like someone that can help you get set up your restaurant with digitalization and manage the orders. We can help you just call us or email us.
"Not sure what is right for you?"
Want to know more?

Call +91 888 009 5885

Mail us